Conference Chairman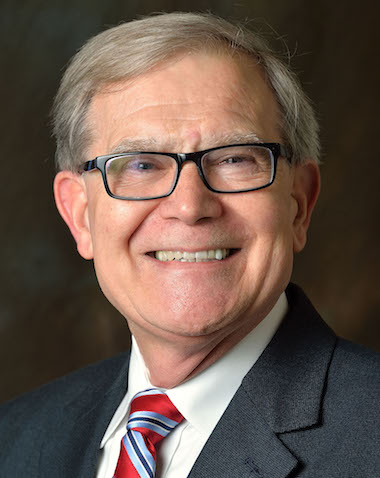 Jan Van der Spiegel
Professor of Electrical and Systems Engineering, University of Pennsylvania, USA
Director of the Center for Sensor Technologies.

Lifelong Fellow of Institute of Electrical and Electronic Engineers (IEEE), President of the IEEE Solid-State-Circuits Society for 2 consecutive years (2016-2017).

Senior editorial board member and review committee member of more than 10 top academic journals (Journal of Engineering, Journal of Electrical Computer Engineering, etc.).

Senior Visiting Professor, Institute of Microelectronics, Tsinghua University during 2017-2018.
Personal Homepage: http://www.seas.upenn.edu/~jan
Technical Program Committee Chair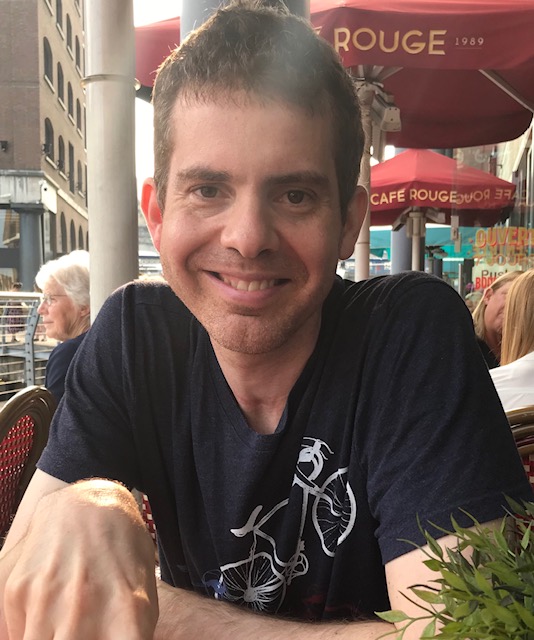 David Woodruff
Associate Professor of Computer Science Carnegie Mellon University, USA
Program Chair for 2018 Program on Foundations of Data Science at the Simons Institute at UC Berkeley

Researcher of IBM Almaden theory group

Winner of the Best Paper Award on STOC 2013 and the Best Paper Award on PODS 2010.

Winner of EATCS Presburger Prize
Personal Homepage: http://www.cs.cmu.edu/~dwoodruf/
Publication Chair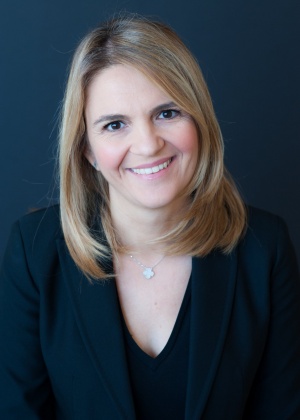 Danijela Cabric
Professor, Department of Electrical Engineering, University of California, Los Angeles, USA
Area Director for Circuits and Embedded Systems, EE Department, University of California, Los Angeles.

IEEE ComSoc Distinguished Lecturer, 2018-2019.

Her groundbreaking paper in the field of modern communication network "Implementation Issues in Spectrum Sensing for Cognitive Radios" has been cited for more than 3300 times.

Member of Board of Advisors, MaxLinear, Inc., Carlsbad.
Personal Homepage: http://cores.ee.ucla.edu/people/danijela-cabric/
Technical Program Committees
| | |
| --- | --- |
| Prof. Jinchuan Tang | Guizhou University, China |
| Dr. Jerry Chun-Wei Lin | Western Norway University of Applied Sciences, Norway |
| Assis. Prof. Mazhar Javed Awan | University of Management And Technology Lahore, Pakistan |
| Assis. Prof. Ehtesham ul haq Dar | University of Management and Technology, Pakistan |
| Assis. Prof. Muzammil Hussain | University of Management and Technology, Pakistan |
| Dr. Nasir Saeed | King Abdullah University of Science and Technology, Saudi Arabia |
| Dr. Muhammad Tahir Mushtaq | School of Systems and Technology, UMT, Lahore, Pakistan |
| Assoc. Prof. Nada M. Al Hakkak | Baghdad College for Economic Science and Education, Iraq |
| Dr. Mohamad Aizi Bin Salamat | Universiti Tun Hussein Onn Malaysia, Malaysia |
| Dr. Siva Kumar Subramaniam | University Teknikal Malaysia Melaka, Malaysia |
| Assis. Prof. Ali A. Alwan | International Islamic University Malaysia, Malaysia |
| Dr. Tian Lan | Texas A&M University, USA |
| Prof. Hamid Ali Abed Al-Asadi | Basra University, Iraq |
| Dr. Chi-Hua Chen | Fuzhou University, China |
| Dr. Dariusz Jacek Jakóbczak | Department of Electronics and Computer Science, Koszalin University of Technology, Poland |
| Dr. Yousef Abubaker El-Ebiary | University Sultan Zainal Abidin (UniSZA), Malaysia |
| Assis. Prof. Mouna Kchaou Boujelben | United Arab Emirates University, The United Arab Emirates |